Teaching Native American History in the Classroom and Beyond
The Old State House, Hartford, Connecticut
The Connecticut Legislature recently passed a law that requires school districts to include Native American studies as part of the social studies curriculum beginning in the 2023-2024 school year. The Association for the Study of Connecticut History (ASCH) will be sponsoring its annual Spring Conference, Teaching Native American History in the Classroom and Beyond. The conference will focus on scholarship and teaching strategies for K-12 teachers, students, and scholars.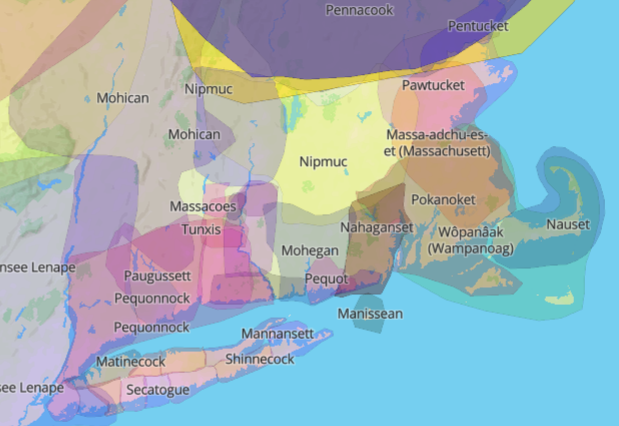 The Day's Program
8:30 – 9:30 → Registration and light refreshments
9:30-10:30 → Keynote Speaker: Ned Blackhawk, History and American Studies Professor at Yale University.
10:30 – 12:00 → "Indigenous Studies in the Classroom" with Samantha Cholwea Tondreau of the Mohegan Tribe
12:00 – 1:00 → Working Lunch Session: Rebecca Lord Gomez, Director of Education & Recreation for the Mashantucket Pequot Tribal Nation
1:00 – 1:45 → Traditional Storytelling with Darlene Kascak, Education Director and Storyteller The Institute for American Indian Studies
1:45 – 2:30 → "Finding Indigenous Voices in Historical Sources" with Dr. Katherine A. Hermes, Executive Director of Connecticut Explored
2:30 – 3:00 → Closing remarks by Dr. Jeffrey O'Leary, Associate Professor of History, Mitchell College 
* Post conference complimentary tours of Connecticut's Old State House will be offered to all guests