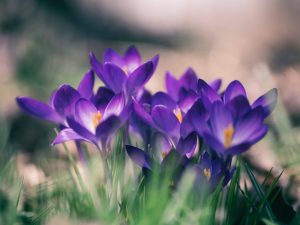 The 2019 ASCH spring meeting originally scheduled for 4/27 has been canceled. Members should have received notice as well as a digital ballot for officers in their email last weekend, 4/19-20. Reports that would have been giving at the meeting will circulate this weekend, 4/27-28. We apologize for any inconvenience this cancellation causes and look forward to seeing you in the fall.
Info on past conferences can be found under the Events tab above, or click here.
Since 1970, the Association for the Study of Connecticut History (ASCH) has been promoting the study of the history of Connecticut via meetings and conferences.  In 1974, ASCH began publishing Connecticut History, with a title change in 2014 to Connecticut History Review. It is the only academic, peer-reviewed, journal devoted to the history of Connecticut.  Our meetings, conferences and the Connecticut History Review serve many different constituencies:  academic scholars, museum and historical society professionals, history buffs, graduate students, and educators.