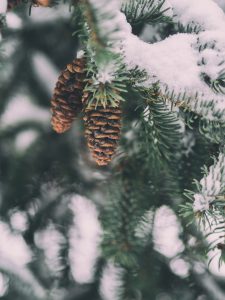 The spring conference this year is titled "Teaching Connecticut through Oral History and Popular Culture" and will be held at the Connecticut Historical Society on March 24. Details to come! In the meantime, we hope you enjoy a cozy Connecticut winter.
Our Fall conference, "Uncomfortable Conversations: Religion and Politics in New England," was held November 4, 2017, at Manchester Community College. Attendees enjoyed a host of papers on really interesting topics.
Find fun goodies for sale here! Mugs and historical magnets make great gifts.
Since 1970, the Association for the Study of Connecticut History (ASCH) has been promoting the study of the history of Connecticut via meetings and conferences.  In 1975, ASCH began publishing the Connecticut History Review, the only academic journal devoted to the history of Connecticut.  Our meetings, conferences and the Connecticut History Review serve many different constituencies:  academic scholars, museum and historical society professionals, history buffs, graduate students, and educators.