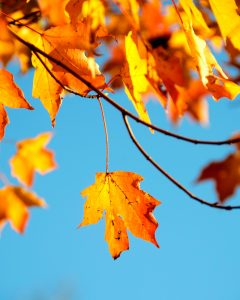 While we enjoy these dog days of summer, ASCH is already thinking about fall. Our 2018 fall conference, jointly sponsored with the Connecticut Supreme Court Historical Society and the University of Connecticut School of Law, will have the constitution of 1818 and its era as the focus. We're excited by all the possibilities the topic brings, and hope you'll join us November 3 at the UCONN School of Law in Hartford. Registration can be found here.
The 2018 spring conference  was titled "Teaching Connecticut through Oral History and Popular Culture" and was be held at the Connecticut Historical Society on May 19. Details on the conference can be found here.  
Our Fall 2017 conference, "Uncomfortable Conversations: Religion and Politics in New England," was held November 4, 2017, at Manchester Community College. Attendees enjoyed a host of papers on really interesting topics.
Find fun goodies for sale here! Mugs and historical magnets make great gifts.
Since 1970, the Association for the Study of Connecticut History (ASCH) has been promoting the study of the history of Connecticut via meetings and conferences.  In 1974, ASCH began publishing Connecticut History, with a title change in 2014 to Connecticut History Review. It is the only academic, peer-reviewed, journal devoted to the history of Connecticut.  Our meetings, conferences and the Connecticut History Review serve many different constituencies:  academic scholars, museum and historical society professionals, history buffs, graduate students, and educators.