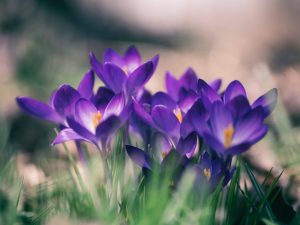 It's time for the ASCH spring meeting! Titled "Connecticut, Crisis and Social Change," the day at the New Haven Museum will feature three papers, time to tour the museum, and the annual meeting. It'll be held on April 27. We hope to see you there!
Info on past conferences can be found under the Events tab above, or click here.
Since 1970, the Association for the Study of Connecticut History (ASCH) has been promoting the study of the history of Connecticut via meetings and conferences.  In 1974, ASCH began publishing Connecticut History, with a title change in 2014 to Connecticut History Review. It is the only academic, peer-reviewed, journal devoted to the history of Connecticut.  Our meetings, conferences and the Connecticut History Review serve many different constituencies:  academic scholars, museum and historical society professionals, history buffs, graduate students, and educators.