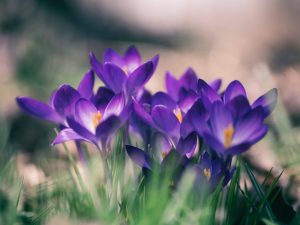 This spring we're going back to an ASCH tradition: a day spent at a historical museum with a sequence of papers on a single theme. Taking place April 27 at the New Haven Museum, the spring meeting theme is "Connecticut, Crisis and Social Change." The day will will focus on the ways that Connecticut has been impacted by major political and social events in the twentieth and twenty-first century.
845a  Registration
945 opening remarks
945-1045  Steve Thornton, The Shoeleather History Project. "Class Conflict in the Land of Steady Habits": a look at unionization's impact on Connecticut.
11-12 Matt Warshauer, CCSU, with students Yesenia Karas, Shawn Batcheldel, Christina Volpe. "9/11 in Connecticut": this presentation will discuss the impact of 9/11 on Connecticut and the generation that grew up in its shadow.
12-115 Lunch and time to view exhibits
115-2 Annual Meeting
2-3 Steve Armstrong, CT Department of Education/CCSU and Allison Norrie, Fairfield High School. "Connecticut in the late 1960s": an examination of the antiwar and civil rights protests in the state.
The ballot for elections can be found here.  Members of ASCH are eligible to vote.
We hope to see you there! Click here for Registration, which includes admission to the museum. Directions to the New Haven Museum can be found here.